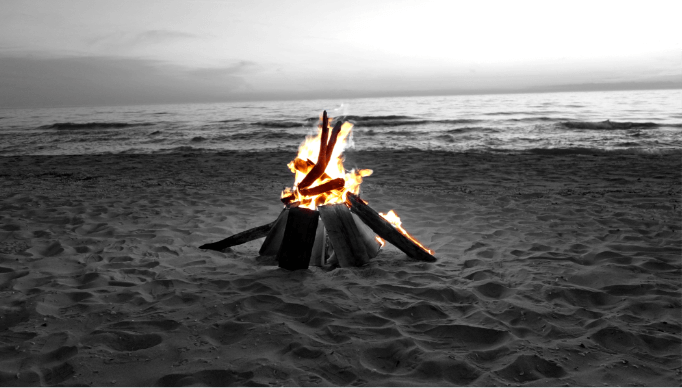 Join Us
VIE is a company that aims to realize an prosperous society filled with sensitivity.
We are a group of people who share the same purpose and we leverage our respective expertise.
We will impact society by bringing about a synergistic effect of working cooperatively.
The only thing we emphasize is sharing the same values.
We work freely, with each of us having discretion and responsibility in both our goals and the way we work.
If you are at all interested in working with us, please contact us using the form below.
Let's start by getting to know each other.